Cash for Cars Melbourne
keyboard_arrow_leftPrevious
Nextkeyboard_arrow_right
Welcome to
Crazy Cash For Cars Melbourne
"Dont let your car drive you crazy"
At Crazy Cash For Car we provide Cash For Car Service for any old, Damaged, Unwanted and Scrap Car Truck Van And 4wds. We pay up to $12,999 same day payment No towing fee or admin fee involved. Getting rid of an old car that has stuck in the backyard or occupying your space can be abit of a hassle some time but at Crazy Cash For Car we make the process as stress and hassle free as possible, We not only remove your car for free we can also offer you generous prices for your unwanted car. You do not need to bring your car to us we come to you for a free quote and if our quote is accepted by you, we will pay you on the spot and remove the car at the same time. With our Team of 10 Tow Truck operators who are licensed and very well trained we are able to provide same day service and most importantly customer-friendly service at your door step.
Choosing the right Cash For Car company can be tricky; some companies will charge you for the removal of your car just like rubbish removal services but if you contact the right Cash For Car company who knows the value of your damaged or unwanted car you might get good money for it. Your Trash is some one's Treasure and to find that someone is the tricky part but with Crazy Cash For Car you don't have to be smart because we are Honest Cash For Car service who knows the value of your old car and you will get the best possible price in the Market That's our promise to You.

What Kind of Cars Do We Buy?
We buy all makes and models in any condition. Cash For Any Car In Any Condition
• We Buy Cars Trucks Vans And 4wds In Any Condition
• Cash For Damaged and written off Cars
• Cash For Old Cars
• Cash For Scrap Cars
• Running and Registered Cars
• Not running and not Registered Cars
• Cash For Unwanted Cars
As a licensed motor car trader, we are able to buy Used cars that are running and you would want to sell because you have upgraded or purchased another car, Crazy Car Removals is a well know Used Car Buyer in Melbourne.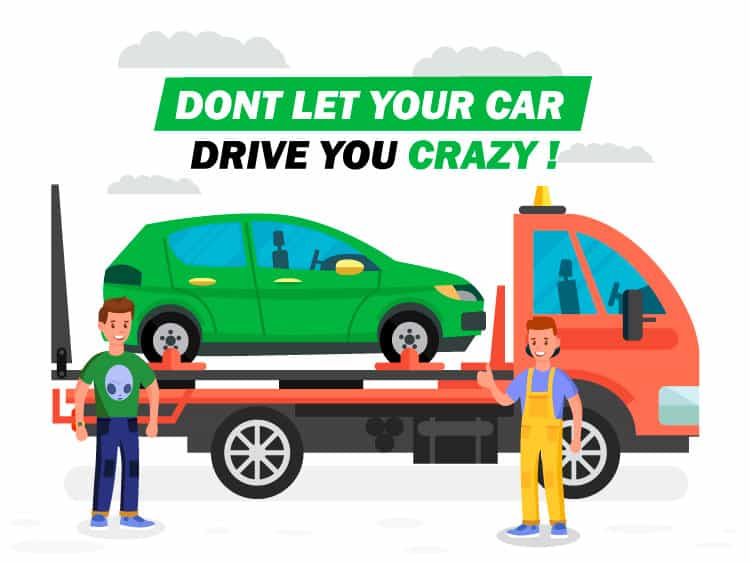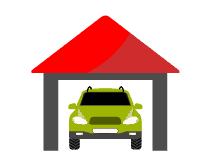 Free Pickup Anywhere


Sell Any Make Or Model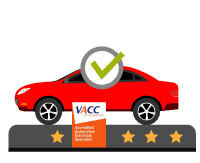 VACC Approved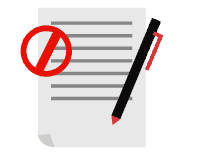 Cash for Old Cars Melbourne
At Crazy Cash for Cars Melbourne we buy all kind of old Cars, Trucks, Vans and 4wds. We not only pay cash for old cars we also remove your old car for free No Towing Fee No Admin Fee whatsoever.
We Pay Up To $12,999 For old and unwanted Cars

We offer cash for old Vans

Cash for Old Trucks

Cash for Old 4wds
We buy old cars trucks and vans in any condition, Running or not, Registered or Not, With or without RWC We buy old cars that are running and registered too,
With our old car removal service, we guarantee our customer satisfaction and top price paid for old car if you want a fair price for your old car pickup try Crazy Car Removals and Cash for Cars on 0413210839
Cash

for Scrap Cars Melbourne
At Crazy Cash for Cars we also buy scrap cars Trucks Vans and 4wds, one part of our business model is scrap Metal recycling. If your car is totally scrap, we used it for our scrap metal recycling and we offer great prices for scrap cars of up to $8,999
Cash for Scrap Cars

Cash for Scrap Truck

Cash for Scrap Vans and 4wds
We buy all kind of scrap cars; all makes and models
With our scrap car removal service, you can benefit from free quotes, same day removal and same day payment we do not charge any removal fee for removing your scrap car or Truck.
How Much You Can Get for Your Unwanted Car or Truck?
It really depends on the type of car you are selling we at Crazy Cash For Cars categorize your unwanted cars in different ways, that's is , is it only for scrap, are we going to use it for spare parts or is it a used car which can be re sold and Most importantly on the Make and model of your car and also the Year of Manufacture. Simply put, We Can Pay Up To $12999 for your car.
At Crazy Cash For Car Service, We Provide our Cash For Cars service to our customers at their Location across Melbourne.
– Melbourne Metro Areas.
– Melbourne Western & Eastern Suburbs
– Melbourne South Eastern Suburbs
– Mornington Peninsula
– Pakenham & Melton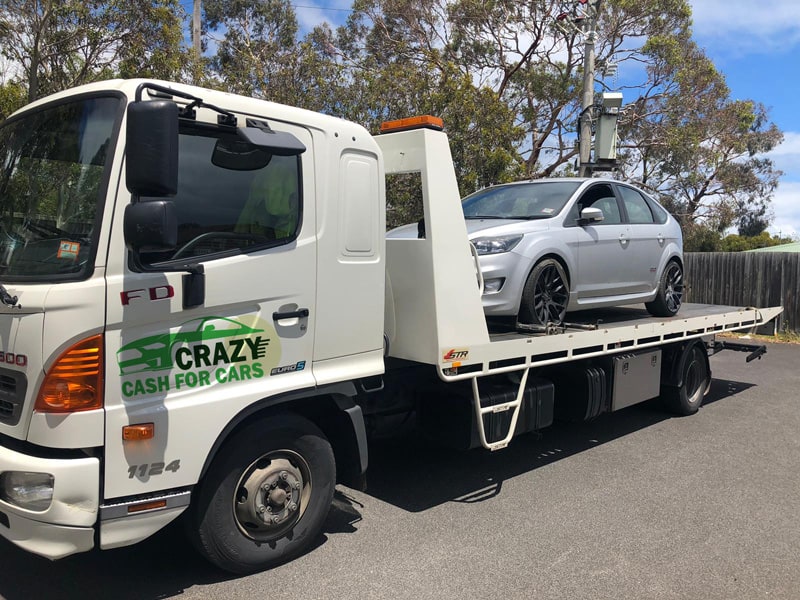 When you call us be sure to have the following information ready.
The make, Model and year of Manufacture for Example: Toyota Corolla 2004.

Your Location that is to confirm if we travel to your Suburb or not and it will also help us to give you an ETA on the Pickup Day and Time.

Make Sure your car is easily accessible for our Tow Truck operator to tow it away.

The reason of selling your car, is it damaged, engine broken or simply Upgrade.
Our professional Valuation Team will than give you a Quote based on the above information.
To Get a Quote Please Call Us on 0413210839 or Simply Request a Quote online by filling out the Quick Quote form.
Cash for Damaged Cars and Written off Cars
We buy all makes and models of Damaged cars, if your car has been involved in a car accident and you would want to sell it, we can help you, we can come to you free of charge and give you a written Quote for your Damaged Car.
We offer Up to $12,999 for damaged cars depending on the damage.
We Buy Damaged Cars, Trucks, Vans and 4wds
Cash for Damage Trucks
Cash for Damage 4wds
Cash for Written off Trucks
Cash for Written off 4wds
We offer Up To $12,999 For Used and Unwanted Cars.Call us now for a Free Quote 0413210839
Cash for Used Cars and Unwanted Cars
At Crazy Cash For Cars we buy and offer cash for used cars and unwanted cars, if you have purchased yourself a new car or upgraded your car and you want to sell your used or unwanted car you have come to the right place, we make the process simple and easy for you.
We will do all the paper works involved
No RWC required
We will do the Transfer of Registration if your car is Registered.
We buy all makes and models
Most of our competitors buy only certain makes and models but we at Crazy Cash for Cars specialize in All Makes and Models and we offer cash for any used car Truck Van or 4wds.
Crazy Cash For Car, Melbourne's Most Trusted Cash For Car Service at Your Door Step.
We would love to hear from you, if you have had a nice and friendly service by us please leave us a good review on our Google listing, simply Google Crazy Cash For Car and you will get it on the Maps section of your search results.
And you are not happy by our service please give us a chance to remedy that, call us and request to talk to the Manager we will walk out of our way to make sure you are one of our Happy customers.
What Documents are required on The Day of Pickup?
We would need to be make sure that you have full right to sell the car, you can show us the proof of ownership issued by VicRoads or an authorization letter from the owner authorizing you to sell on his/her behalf.
Valid photo id for identification purpose only. Bank Details to Transfer the funds into your nominated bank account or we can write a cheque to you but we cannot pay in Cash as Victorian Government has fully banned cash for cars.
We create our own invoice which you will get a copy on the day confirming our details the details of your car and your details.
Things to Do Before Pickup of Your Car
Please make sure you have removed your personal belongings like E-tag, Wallet Etc. Once your car is towed it no possible to get your belongings.
Have a valid photo ID & your bank account ready.
If you are selling your car without the Registration please remove the license plates and if you need assistance do not hesitate to ask our friendly tow truck operator.
Most importantly the keys for your car and if you have lost the keys please advise our staff upon booking.
Cash for Trucks
Cash For Trucks offer you the fastest and easy process that will have cash in your hands usually at the time of truck removal. Cash for Trucks is Melbourne's top old and junk trucks buyer company because we offer competitive top cash offers, nationwide free towing and award-winning customer service. Cash for Trucks pay instant cash of up to $29,999. Our staff accepts all makes and models of trucks i-e Used Ford, Scrap Isuzu, Old Mitsubishi, Wrecked hino, Unwanted Iveco, Scrap Daihatsu, etc. We always remove our customers' trucks for free whether it is running or not. Before we load and leave with your unwanted truck, we put cash in your hands. Only an expert, such as our staff at Cash for Trucks, can give you an actual idea about your truck condition.
You can just call us, or sign up at our website for estimation process of your truck. We will respond with free evaluation process and our best quote without wasting any time. Cash for Trucks has absolutely no hidden or extra charges for any of our services. We do not have a towing fee for your truck vehicle removal process. Our team tows your unwanted trucks completely free of cost. Cash for Trucks wide network of wrecker yards spread in every suburb allows us to access almost all locations. We tow truck vehicles from everywhere in Melbourne.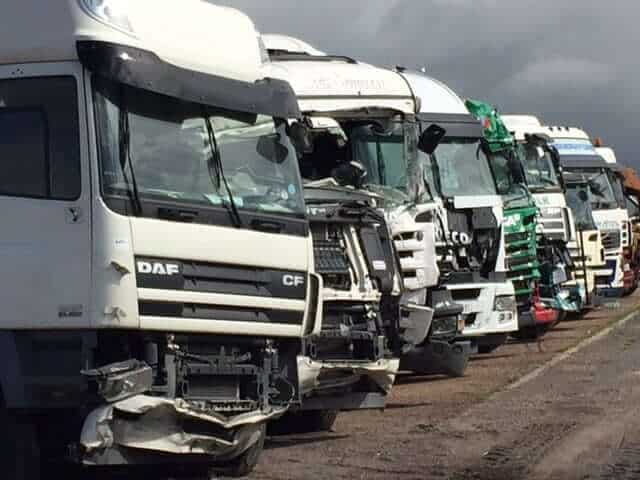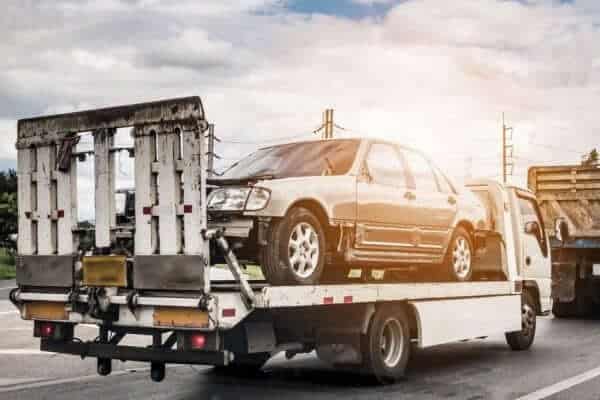 Free Car Removal Services
At Car Removal, we buy any scrap, used, old, rotten, wrecked, and unwanted cars and put cash in your hand at same day. Our car removal staff is always available and offers fast and convenient services to its customers. Car Removal experts come to your locations offer you a free removal/Pickup service, and pay you cash on the spot. Car Removal is running a business that is fully licensed and a reputable used old junk car buyer, trader, and wrecker, so you know you are doing business with one of the best the car wrecker company as to offer you up to $14,999/- on your unwanted car removal.
At Car Removal, we accept all makes and models of any age and condition like old, scrap, wrecked, burned, flooded, unwanted, junk, accidental, used, rusted, damaged, etc and offer free removal service to our customers at anywhere in Melbourne and in its suburbs. Car Removal offers the best cash quotes for all cars in Melbourne and in its suburbs, regardless of its make, model, condition and location. We at Car Removal wreck all types of cars form all manufacturers including Toyota, Mitsubishi, Honda, Lexus, Holden, Audi, BMW, Mercedes Benz, MG, Tesla, Suzuki, Nissan, Abarth, Mini Cooper, Ford and more. Car Removal has plenty of great solutions to help you out with getting your car disposed of while providing you with top cash for it.
4X4 Wreckers
4×4 Wrecker is one of the best wrecker company in Melbourne which is trying to offer state of the art services for its customers since many years. When you call to 4×4 Wrecker staff, they assure you that you are getting the top cash for your old, junk and unwanted automobile. Our expert team offer free towing service to its customers for any unwanted, unregistered and junk, vehicle and takes great pride in paying top money in hand. 4×4 Wrecker is your go-to place that buy junk vehicles for top dollars up to $14,999/-. With a team of well-skilled evaluators, we buy all type of old automobiles to pay for top cash for car. You can count on our experts to receive top and instant money for your any junk vehicle at the time of removal.
4×4 Wrecker offers free quote to its customer with best top cash in Melbourne on their auto's condition, age, make and model. This technique give help us to gain loyal customers who keep coming back to seek our exceptional auto removal facility. You have to just tell us your location in Melbourne and 4X4 Wreckers staff will simply pick up without caring about your auto's condition. We arrange automobile pickup schedule depending on your level of convenience and there is no towing fees or additional cost for this process. So 4×4 Wrecker has no fear as to while buying your any type of old vehicle no matter whether it is a Mitsubishi, Mazda, Audi, Ford, Nissan, Holden, Honda, Hyundai, Volkswagen, Suzuki, Subaru, SsangYong or  BMW.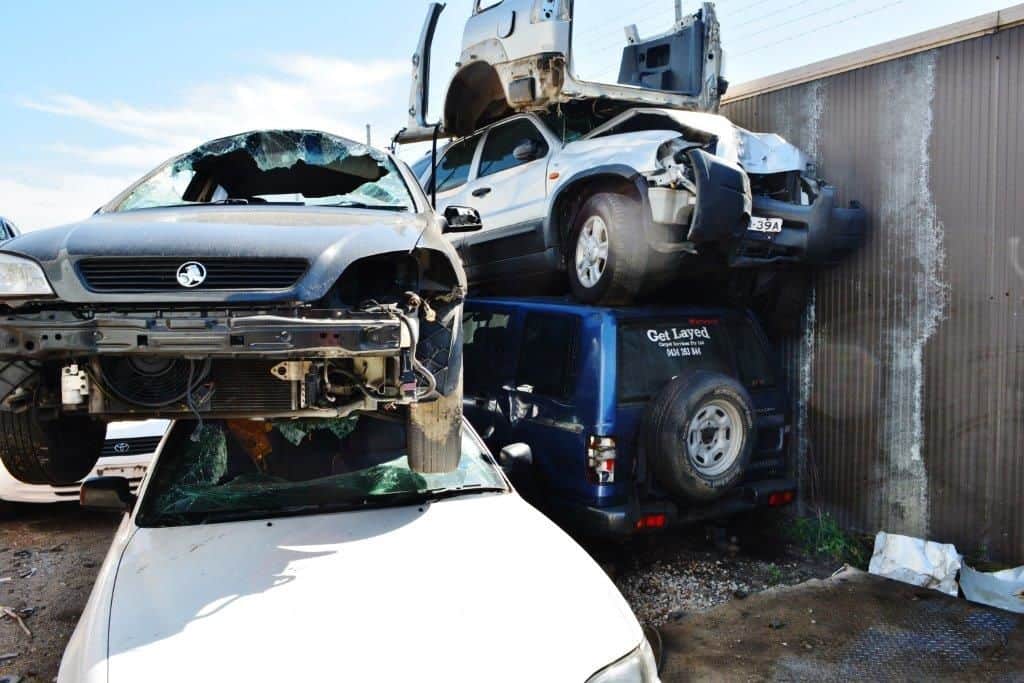 Scrap Car Removal
Scrap Car Removal offers you quick and easy process to buy your old and junk car from any make or model and condition in Melbourne. A quick call to us and your unwanted car will be sold instantly on same day. When you sell your old, junk, unwanted car at Scrap Car Removal, you can get as much as $14,999/- for it. Our professionals arrive to examine your automobile, make the deal and remove it. We do not believe in bargaining and will not make you to call us twice or come to our yard for your money. Any make and model, any year, and any condition get it sold at Scrap Car Removal in Melbourne. We are your car buyers that buy old car no matter what is its condition. Standard or automatic transmission, get the most cash with Scrap Car Removal.
When you want to sell you is an old and junk car for cash, then you need to find a buyer? You can simply call Scrap Car Removal and sell your old car for cash up to $14,999. We offer top cash for any types of car vehicle regardless of any make, any model, any age or condition. We always try to provide reliable service to ensure that you're 100% satisfied with.Scrap Car Removal offers one of the best car removal services in Melbourne and in its suburbs. We started up, grown and still based in Melbourne. So If you are looking for a reliable old and unwanted car removal company to give a car removal service for free, look no further than Scrap Car Removal .
Get Free Quote Instantly & Get paid on the spot.
Service was easy and hassle free as mentioned on their website. I had bad experience with car wrecking companies but these people are genuine & trustworthy.
Nice to deal with these guys, we had a scrap car sitting on our backyard. Their customer service and towing arrangment was so quick and easy.
keyboard_arrow_leftPrevious
Nextkeyboard_arrow_right